Come Try Ringette in Cochrane
---
---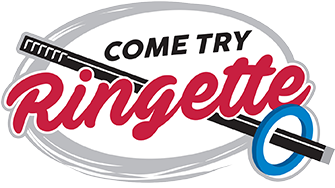 ---
Come Try Ringette in Cochrane
This is a FREE EVENT, Sunday March 12th, 2023 from 11:45am to 12:45pm at the Cochrane Arena.
NO experience necessary, everyone is welcome! Helmets and skates mandatory, sticks will be provided. Registration is required so go to Come Try Ringette at https://www.cometryringette.ca/event/cochrane-come-try-ringette-4/ and register today.
As a bonus, after the session, you can watch the fastest game on ice in action as the U19AA provincials gold medal game is schedule at 1pm.
For more information, contact Alyssa at marketing@cochraneringette.com.