Trouble Receiving CRA Emails?
---
---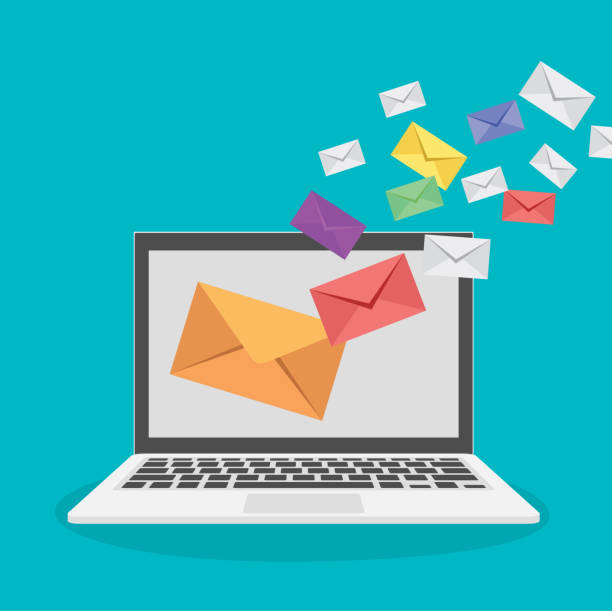 ---
It has been brought to our attention that some of our parents and players are not receiving important Cochrane Ringette emails from our RAMP mail program. If you are not receiving any emails or know of someone who isn't, please have them contact Colin at communications@cochraneringette.com.
Our emails are being sent properly, but it seems that in some cases you may have unknowingly blocked the Ramp email address/server as Spam. Check your mail settings and look in your Junk mail. If you see them in there, just indicate as Not Spam and add mailer@rampmx.com in your Contacts to ensure emails get through.
In other cases, the email address might have 'unsubscribed'. In this case, we will have to flag your email to Ramp to get it working again.