Spring 3 on 3
---
---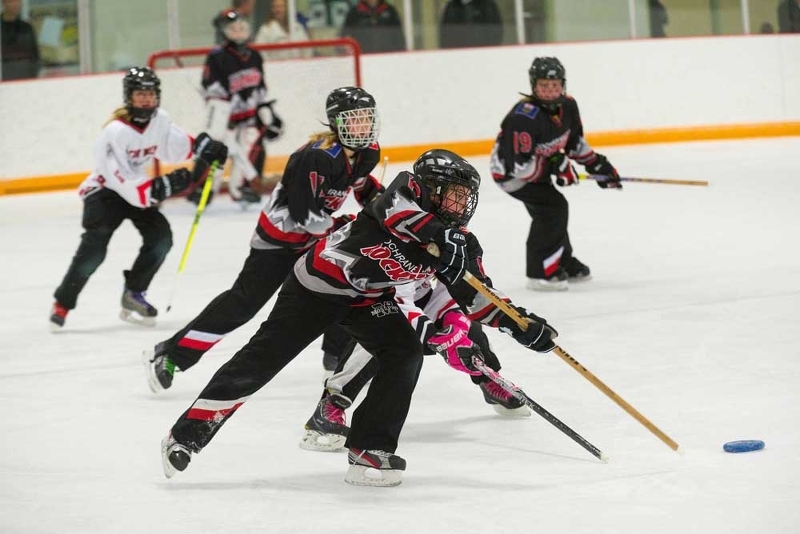 ---
It's that time of year again with registration opening for 3 on 3 spring ringette. It will run starting Sunday, May 1st ending Sunday, June 26th, for a total of 8 sessions!
U10 will make up one group, they will be playing full ice 3on3, with mini nets and will have the opportunity to try goalie if they are interested as the position will rotate at this age group! U10 ice is 6:00pm -7:00pm.
U12 and 14 will combine for the other group. Goalies will pay $65 and play only this position if possible! If we have extra goalies they will rotate between goaltender and skater:) This ice session will run 7:15-8:15pm.
Both groups will have one referee and parents will need to volunteer to run gates on the bench as well as the time clock!
This is a fundraiser for our association and the first time we have been allowed to run spring ringette for 2 seasons so please consider signing up!!
Thanks and see you at the rink!