Road to Worlds - Supporting our Junior and National teams!
---
---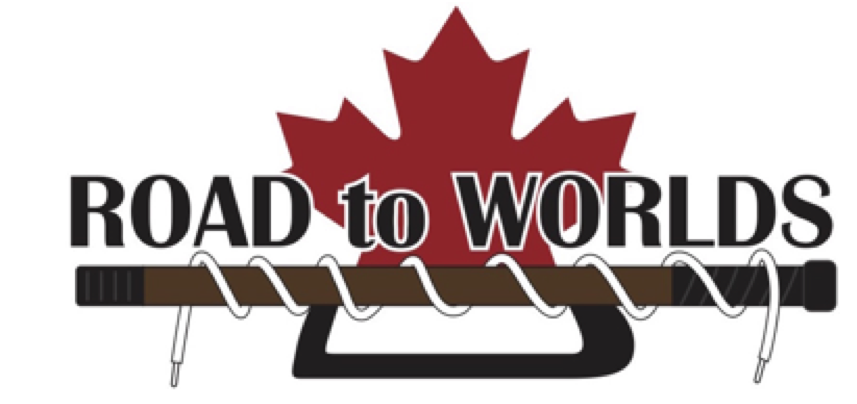 ---
Ringette Canada's Senior and Junior National Teams will be on the ice for the World Ringette Championships in Mississauga, Ontario from November 27 to December 3, 2017. It is an honour and a privilege for our athletes to represent Canada at this premier event. However, all of the athletes must bear most of the costs to attend this event, as funding is limited.
As a way to raise funds for our athletes we have organized a 5K Run/Walk to be held in the fall at locations across Canada. Currently runs are scheduled to be held on October 7, 2017 in Calgary, Edmonton, Lacombe, Winnipeg, London, Ottawa and Montreal and on October 14, 2017 in Halifax. Many of the locations are working with the Running Room to help facilitate the success of their event. All funds raised will go to the National Team athletes competing at the 2017 World Ringette Championships.
Athletes competing from Calgary are Shaundra Bruvall, Madison Bonsel, Rachel Ung and Jennica Murray.
Not only will the event be a great fundraiser, but, it is also an opportunity to come together to celebrate being part of the awesome sport we all love. We are hoping that local ringette associations will encourage all players, their parents, siblings and friends to attend. Coaches can use it as a team building event!
For the Calgary Run, registration will take place online through the Running Room website, and here is the link: Ringette Road to Worlds - Calgary 2017
Click here to learn more about our National Team program: Team Canada
If you have any questions or comments at all, please contact Murray Pettem at murray@nationalringetteschool.com or by phone at 403-680-7791.